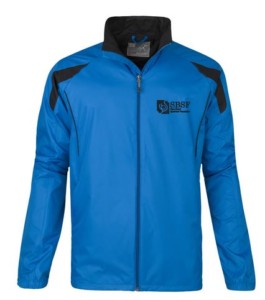 Once you submit this form. SBSF will get an email with the info. Wait for us to email you! You will not be required to pay at the end of this form but the total amount, quantity, and sizes, help us complete your order so we can invoice you correctly.
The Short Bowel Syndrome Foundation is coming out with a line of jackets for the fall of 2016. This stylish, popular item among our community of patients. We now have the opportunity to make them for sale for a return donation to SBSF.
Here is the form to order your jacket today!
Jacket Specifications:
Long Sleeve
Full Open Jacket
Inside and Outside Pockets
Waterproof
Short at the Hip Length with a Dropped Back Hem, & Raglan Sleeves
Size Chart (for Men's) we have tested these on woman (small jacket, they liked the design, how it fit, and its features)
We can order Woman's and Children's sizes, but there will be a small price change.
| | Width (A) (in) | Length (B) (in) |
| --- | --- | --- |
| S | 22.5 | 30 |
| M | 23 | 30.5 |
| L | 25.5 | 32 |
| XL | 27 | 32.5 |
| 2XL | 29 | 33.5 |
| 3XL | 30 | 34.5 |
| 4XL | 31.5 | 35 |
| 5XL | 34.5 | 36 |